Tourist Places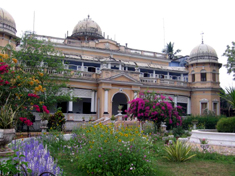 The
Jhargram Raj Palace
is situated 3kms from Jhargram towards the south of the railway station.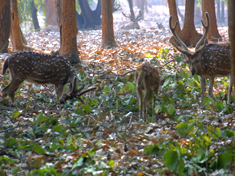 Jhargram Mini Zoo
is situated 2kms from Jhargram towards the east of the railway station.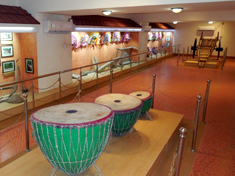 Tribal Museum
is situated 5kms outside Jhargram town. It displaying the indigenous tribal culture.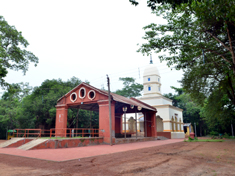 Chilkigarh Kanak Durga Temple
is situated 14kms from Jhargram railway station.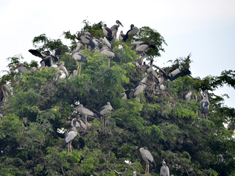 Kendua
is 9kms away from Jhargram town and situated on the way to Chilkigarh.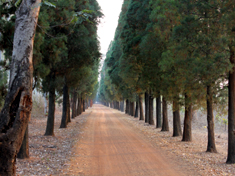 Medicinal Plants Garden
is situated 12kms from Jhargram railway station.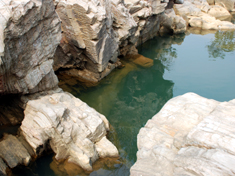 Ghagra Waterfalls
is situated 49kms from Jhargram railway station. It is found on the river Tarafeny.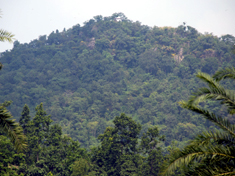 Gurrasini Hill
is just 49kms from Jhargram. The tranquility of this place leads you to the calmness of mind.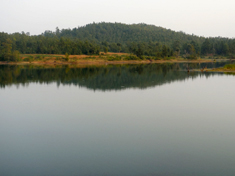 Khandarani Lake
is about 50kms from Jhargram. During winter Birds are special attraction.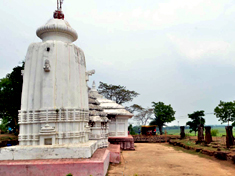 Rameshwar Temple
is just 64kms from Jhargram. It is situated on the banks of river Subarnarekha.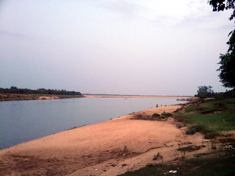 Hatibari Forest
is situated 65kms from Jhargram. The beauty of the place leaves you with a mind.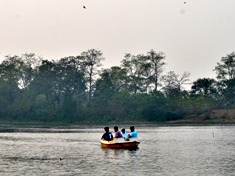 Jhilli Lake
is 4-5kms from Hatibari in between the jungle of Sal, Pial tuning to the bird's song you'll be reaching.